Main content starts here, tab to start navigating
We are here for the collective we. Conscious citizens, creative collaborators, mindful makers, sustainable growers, and unconventional pioneers, we are mission-driven, LA inspired, and vegetable forward, with an affection for the slow, a propensity for the fast, and a shared love of craft.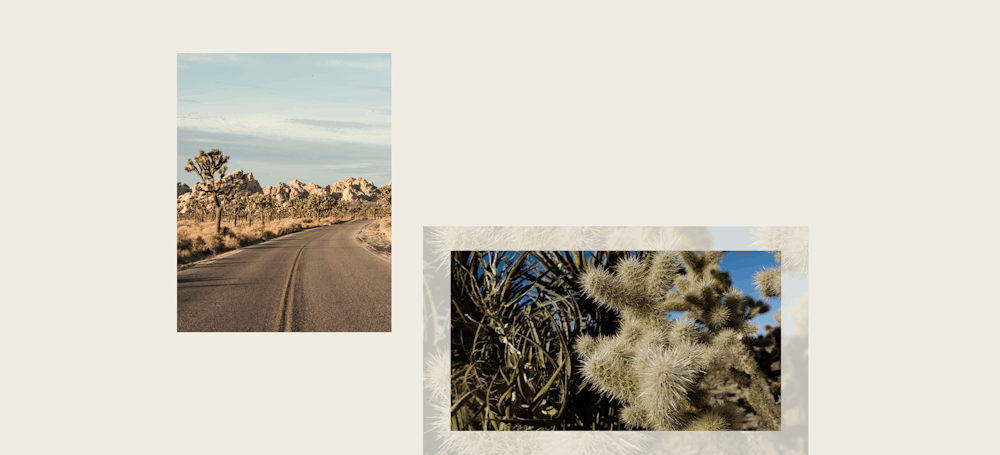 Mission first, people always.


west~bourne is the manifestation of a dream to rethink what it means to give back through hospitality. Food is our most universal language and nurtures powerful human connection. We believe we can protect our environment and take care of our teams better with a fresh approach and bold new paradigms, all while bringing nourishment and delight to our guests. We are mindfully and purposefully pushing the boundaries of what is thought possible of hospitality, to build a world that is better for all.